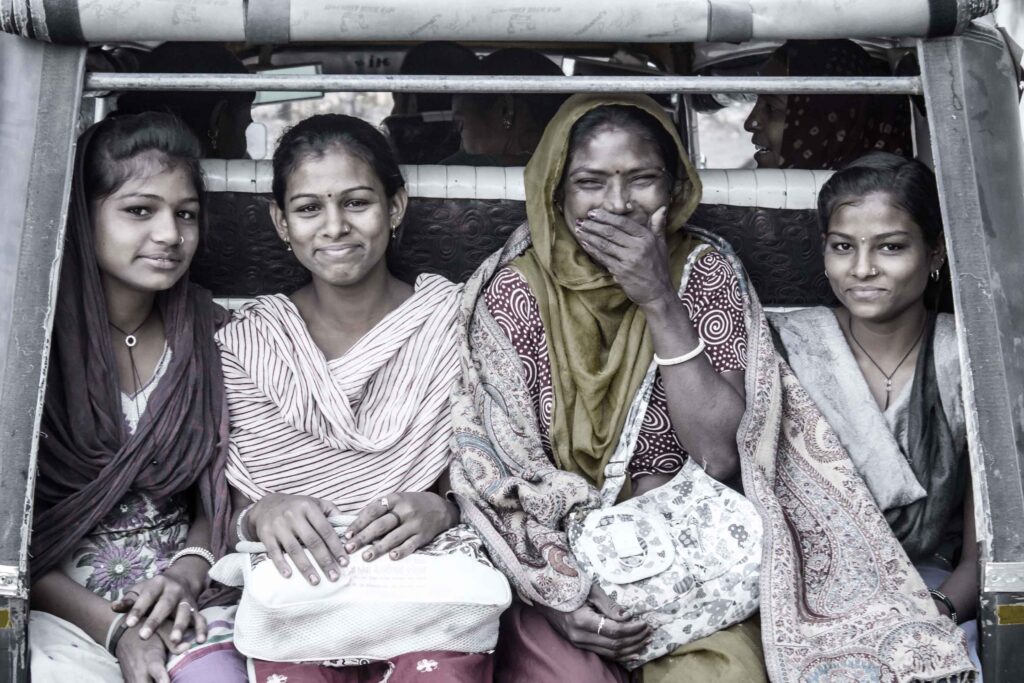 Manav Sarthi is a Non-Governmental Organisation with motto "Development of Humankind". with an extreme devotion for the betterment of the society.
Manav Sarthi conducts anthropological research and development activities. It works as a bridge between left out communities and mainstream society so that they can be merged into the society, thus preserving the rich culture and tradition of our country.
Manav Sarthi provides platform for highly spirited, adventurous,travellers and social active volunteers an opportunity to travel across the country to explore the unexplored places, document it and preserve it as well as protect and maintain national heritages and historical sites.
What Do We want to achieve?
We are working very hard to develop lifestyle of people by creating employment opportunities and promoting their art and craft, if any.
We look forward to train people with skills that may help them achieve stability in their lives.
If you have any such idea, please bring to us by filling a form linked below.